THE PERFECT PLACE TO STAY & ENJOY THE EXCITING CITY OF SWANSEA & THE BEAUTIFUL GOWER PENINSULA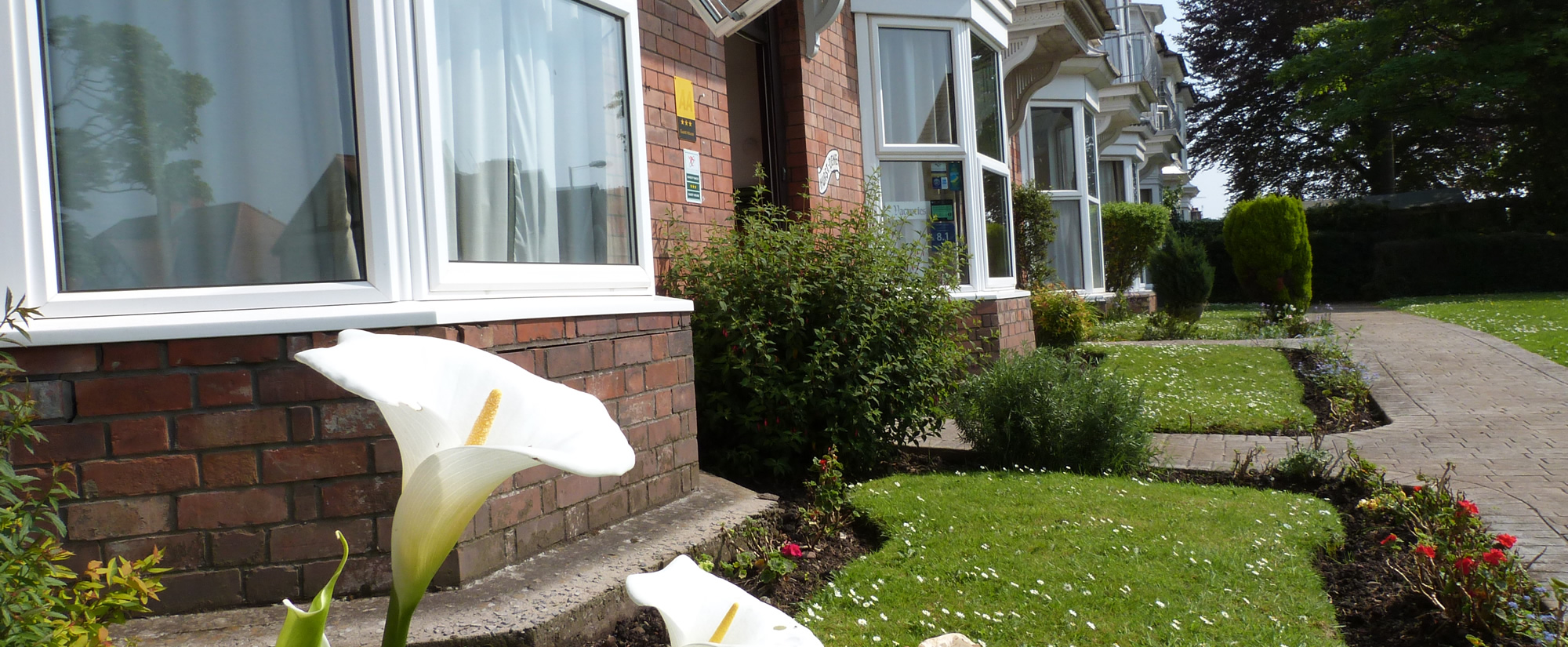 GOLF IN SWANSEA
If you're looking to play golf in the Swansea area there are 6 courses within a 15 minute drive of Hurst Dene, and a few championship courses if you're willing to travel a little further.
WITHIN A 15 MINUTE DRIVE
The following courses are within a 15 minute drive and offer fantastic views of Gower, including 2 cliff-top courses:
If you prefer a parkland or mountain course, these courses are also within a 15 minute drive:
WITHIN A 30 MINUTE DRIVE
If you're willing to take a 30 minute drive you'll have access to some of the finest Championship courses in Wales: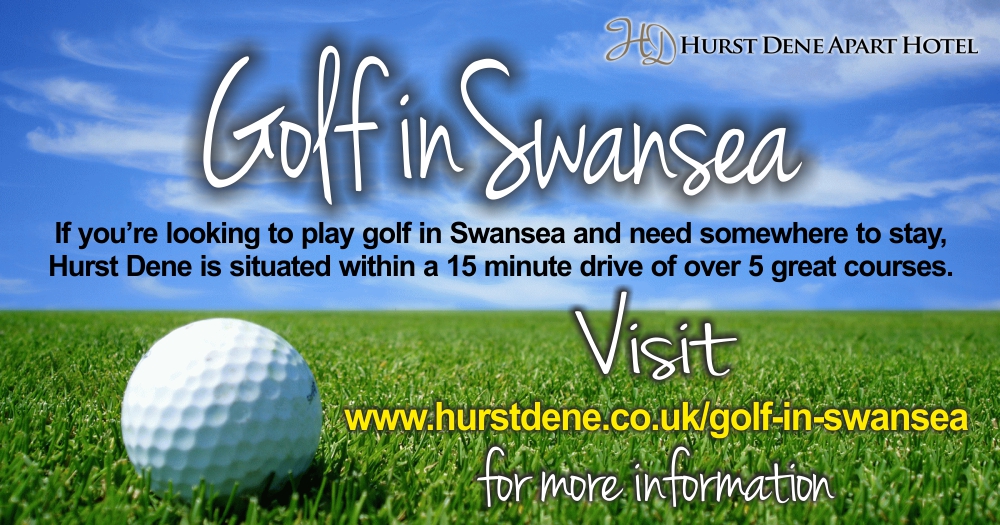 ADDRESS: 10 Sketty Road | Uplands | Swansea SA2 0LJ
TELEPHONE: 01792 280920 | EMAIL: info@hurstdene.co.uk
Take the A4118 through the Uplands shopping area. Hurst Dene is on the right, at the beginning of Sketty Rd. Swansea is easy to reach via the M4 motorway (1 mile from the City Centre) and Main Line Railway Station.